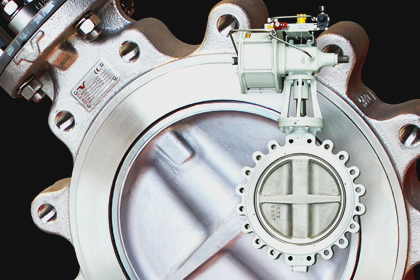 Double-Offset Butterfly Valves



Oil Refining, Air Separation, Fossil & Cogeneration Power, Petrochemical, Steel Mill, LNG, Refinery, Pulp & Paper, CDA.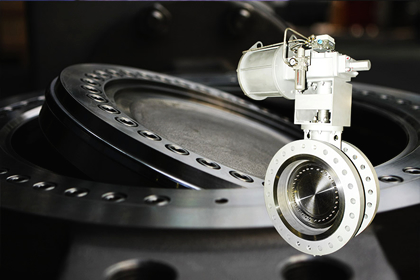 Triple-Offset BFV



Petroleum, Natural Gas, Chemical, Refining, Energy and Power, Ultra-low temperature.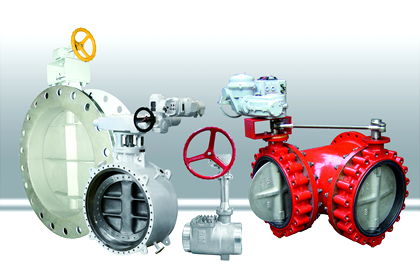 Customized Valves



Valve can be provided on customer's requirements.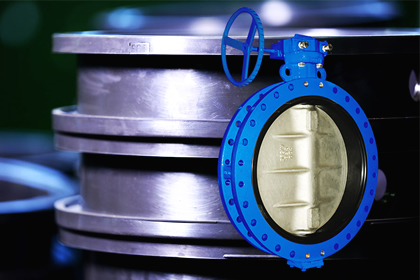 Centric Butterfly Valves



HVAC, Ship Building, Petrochemical, Fire Control, Seawater, Flue Gas, Desulphurization.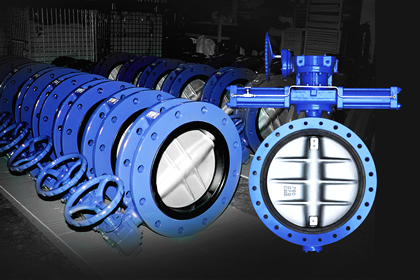 Ship-Building Butterfly Valves



Ship building.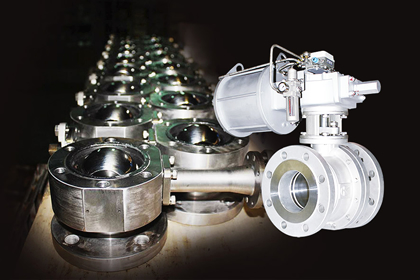 Ball Valves



Petroleum and Refining, Chemical, Power and Energy, Steel Mill, Mining Industry.